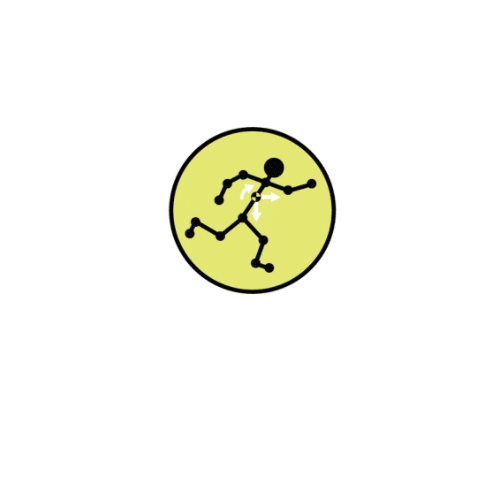 VOLLEYBALL BIOMECHANICS
IINCORPORATE BIOMECHANICS EVIDENCE INTO YOUR TRAINING



Volleyball Academy.

Beach and Indoor volleyball programs are available throughout the year.
We offer small groups to focus on fundamental skill development for children 9-13 years old.
Tryouts coming on October 3rd and 8th at the Toronto Volleyball Center at Downsview.

Check the Calendar and Click on the Tryout dates to Register.
Learn About Injury Mechanics.
Get access to exclusive biomechanics talks with a practical approach for your practice.

Latest webinar:
ACL Injury Prevention: Biomechanics & Mindfulness,
by Dr. Salas and Alicia Malcolm.


Stay informed with the latest news.
Sign up!
Become a Patron
By becoming a patron you will help us establish a Volleyball Research & Development Program to develop tools to support evidence-based training for performance and injury prevention.
Benefits Include:
Discounted access to volleyball biomechanics content, such as articles and webinars

Discounts on upcoming volleyball skills academy programs & merchandise

Access to preliminary functional and volleyball

biomechanical analyses at a reduced rate.
Created with